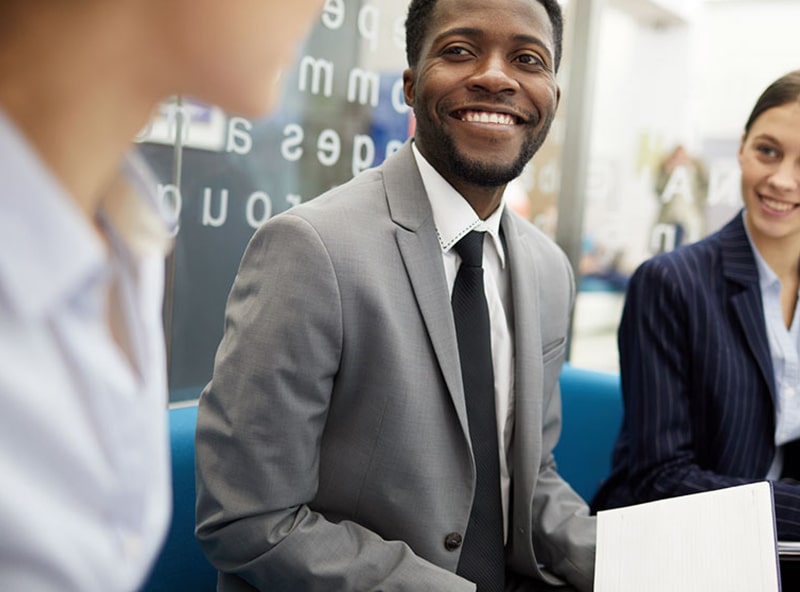 Respect is important enough to be a core universal value in every workplace. We establish the value of respect by identifying the impact of respectful behavior on self-esteem and motivation. When there is a high level of expectation for giving (and getting) respect, anything else becomes unacceptable and counter to the culture.
Competencies: Emotional Intelligence, trustworthiness, engagement practices, appreciation of others, flexing style, leveraging diversity
EQ (Emotional Intelligence)
EQ is recognized as the difference maker between leaders who are average and those who are exceptional. This workshop builds awareness of the 4 dimensions of EQ so participants are able to make better choices: Self-Awareness, Self-Management, Empathy, and Social Management.
Conflict Management
Conflict is inevitable within a culture, especially with the high level of pressure to deliver together as a team. Conflict management is now a required leadership competency. This workshop explores what causes conflict, what goes wrong when we try to manage conflict, and what we can do to have healthy conflict.
Myers-Briggs Type Indicator assessment
MBTI is considered one of the best tools to elevate emotional intelligence. This workshop not only allows participants to identify their type code preferences, but also provides a plan of action from which they can build a targeted professional development plan.
DiSC assessment
DiSC provides a fascinating lens through which to examine people's behavior. When teams complete the DiSC assessment, they are better able to understand differences in opinion, problem solving approach, and communication styles. This results in higher levels of empathy and respect among colleagues.
Listening Lab
Listening has become a lost art form in the multi-tasking age of multimedia, yet remains a competency vital to building relationships and respect at all levels. This workshop explores what it takes to listen at a high level for understanding beyond the spoken word.
Recognition and Appreciation
Recognition and appreciation are fundamental nourishers of respect in the workplace. This workshop provides the tools, techniques, and practice that allow participants to confidently increase their capacity to recognize and appreciate others.