WE UNLOCK YOUR COMPETITIVE ADVANTAGE
Unleash the full potential of your people to perform.
We design breakthrough CULTURE strategy and effective tactics to create change.
Unleash breakthrough performance from the inside out
Learn whats the best cultures do
to generate breakthrough ideas.
Clarify your Leading Principles:
Mission, Vision, Values, Purpose and Brand
Increase discretionary effort and creative collaboration for high-performance
We work with business leaders who believe culture is the key to unlocking a competitive advantage
Our purpose is to be a positive force that forever changes the experience of work. Everything we do is anchored on creating cultures rich in meaningful relationships that are positive, creative, energizing and deeply fulfilling.
We partner together to execute your strategic priorities
Our culture shaping approach includes consulting on high-level strategy and ground-level tactics that drive lasting change.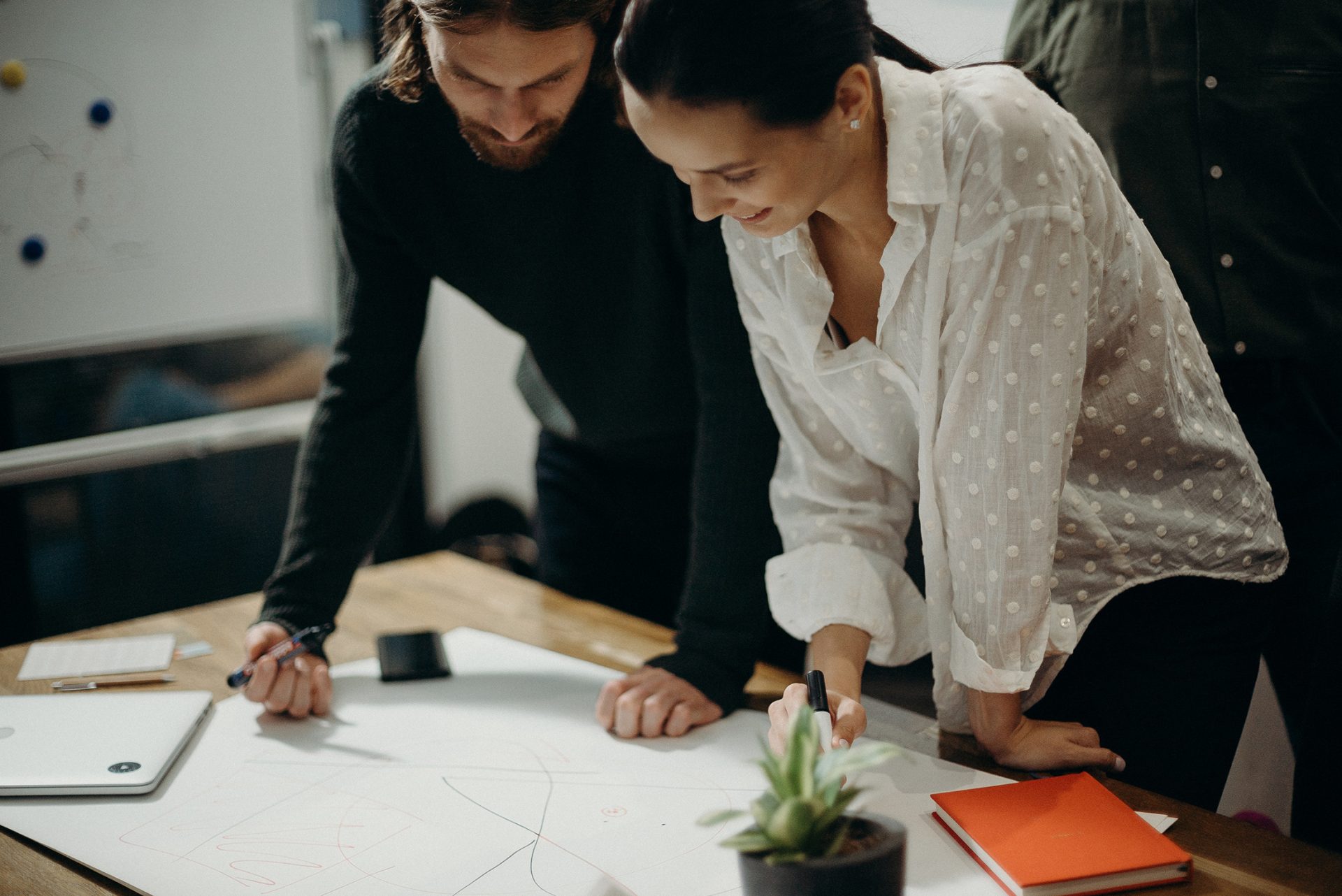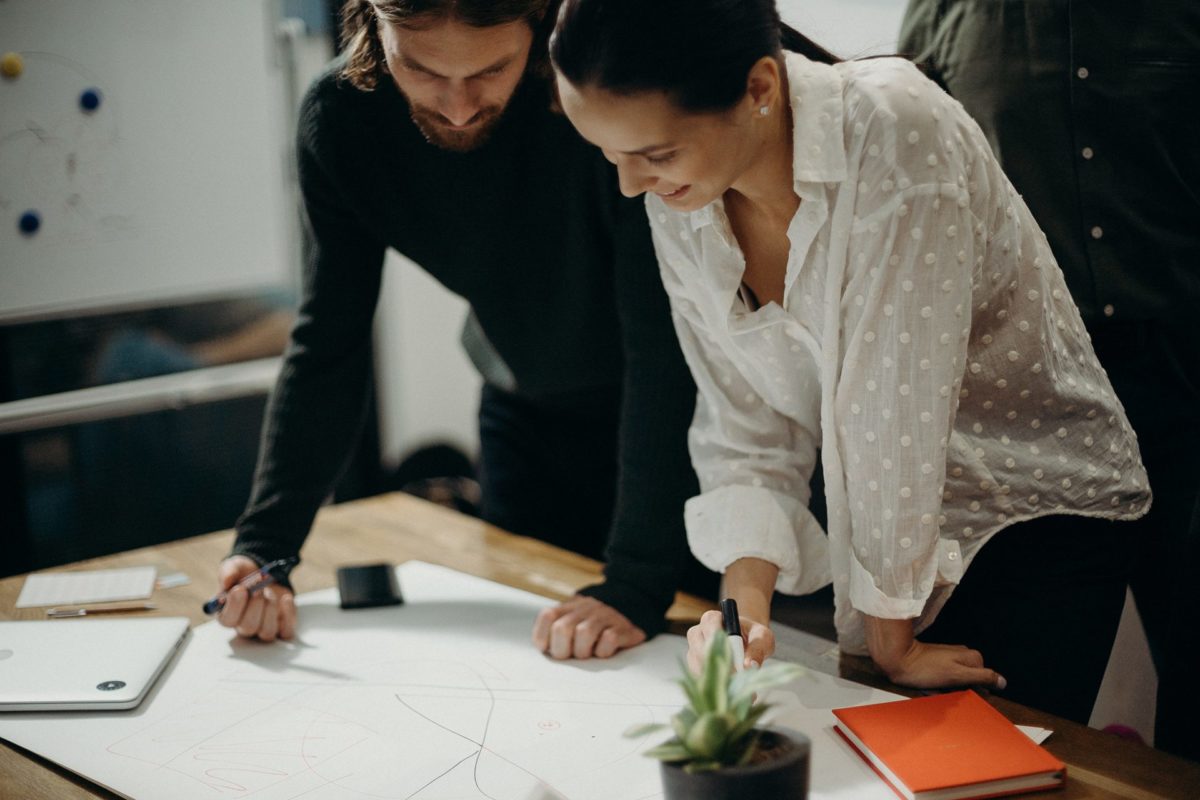 We are extremely pleased that Steve and Mike at Culturology have used the research and ideas in our book, The Progress Principle, as the basis for their workshop on the Breakthrough Leader program. This lively program does an excellent job of explaining and exploring our discoveries about what makes people engaged, creative, and productive at work. Most importantly, this program gives participants tools to begin practicing the progress principle in their own workplace. It is extremely gratifying to see our ideas put into action.
Teresa Amabile and Steven Kramer
Coauthors of The Progress Principle
Culturology has found a way to bring the outstanding book The Progress Principle to life and gave me the tools to put ideas into practice! Please consider attending the next Culturology event – it just may be the best time that you could spend to motivate your team and yourself!
Brian Dietrich
Certified Insurance Review
It's difficult to take a day out of work in our fast-paced world, but this was absolutely a day well spent. The delivery was fresh and fun, and the content and takeaways were very valuable.
Pat Pettinati
SVP and Global Head of Total Reward, SAP
Culturology provided a friendly, professional and interactive approach to Dr. Amabile and Dr. Kramer's breakthrough research on increasing employee engagement and performance.
James A. Adams
Director of Software Innovation/eCommerce, QVC
This training changed my perspective and empowered me to engage first in personal igniting of joy, engagement and creativity. Thank you for introducing this concept at such a pivotal time in the work life of many managers.
Ulicia Lawrence-Oladeinde
Program Coordinator, Workforce Education and Lifelong Learning Temple University – CCCenter for Social Policy and Community Development
If your organization is struggling with employee performance levels or just trying to develop creative incentives, you should contact Michael or Steve. They will generate a definitive ROI for your time.
Michael W. Lomax
MLD, Strategic Leadership Systems, LLC
If you are charged with the performance of a team or if you wish to bolster your own sense of personal accomplishment, the Breakthrough Leader program is an excellent workshop that will expose you to what truly supports aspiration and a desire to excel.
Michael W. Lomax
MLD, Strategic Leadership Systems, LLC
Progress Driven Leadership gives leaders the information and best practices they need to leverage their employees' engagement and successfully impact their companies' success. Any progressive leader would learn from this session.
Suzanne F. Kaplan
Managing Principal, MultiCultural Solutions
This program will rank very high on my list of those I found invaluable and would highly recommend.
Bob Stalbaum
Strategies for Success