key culture factors for success
Immediately implement a world-class development curriculum for your organization
A higher grade of professional development
Our Culture Academy courses deliver the core principles for crafting an engaged culture. Now, you can immediately implement a world-class development curriculum for your organization. We've done the research and hard work of design for you.
The Culture Academy curriculum brings to life the three vital pillars of a high-performance culture: Accountability, Respect, and Collaboration. 
learn more about our curriculum
three vital pillars of
a high-performance culture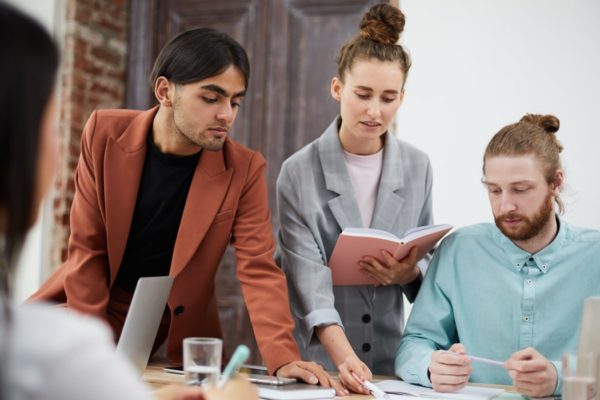 Accountability is required for a sustained commitment to excellence…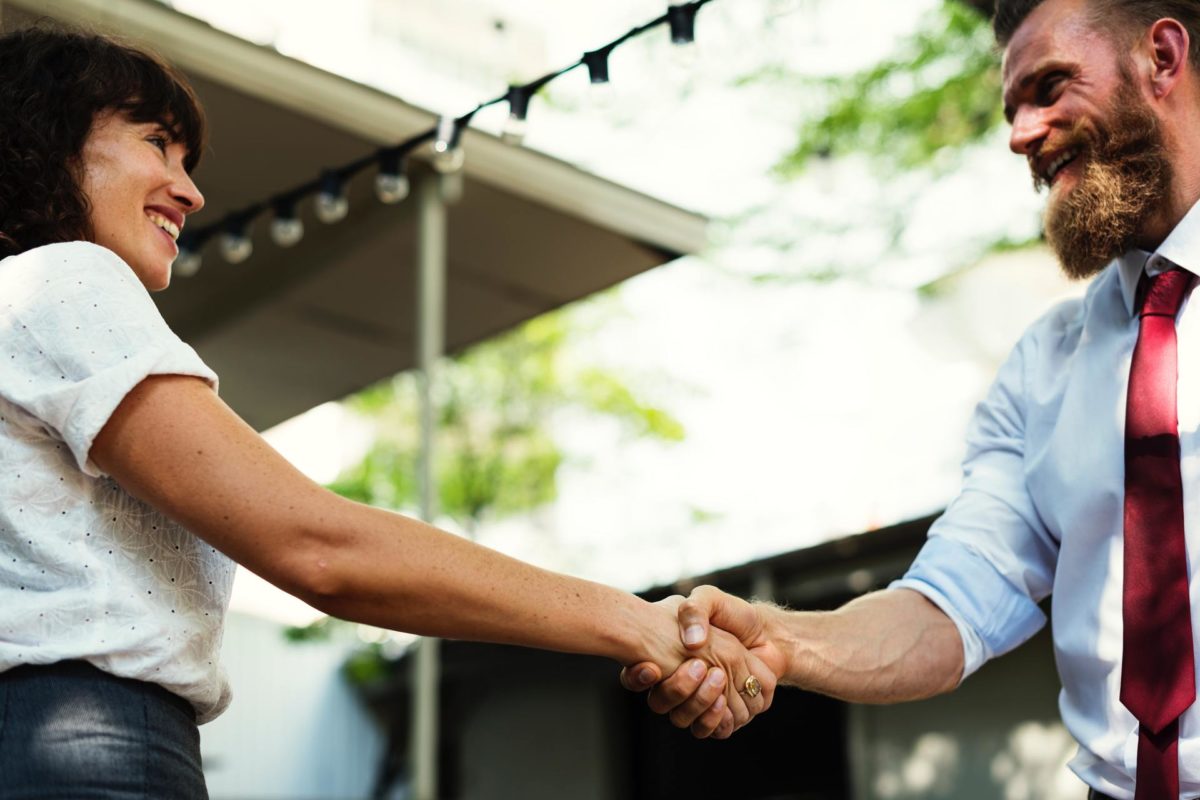 Respect a core universal value in every workplace….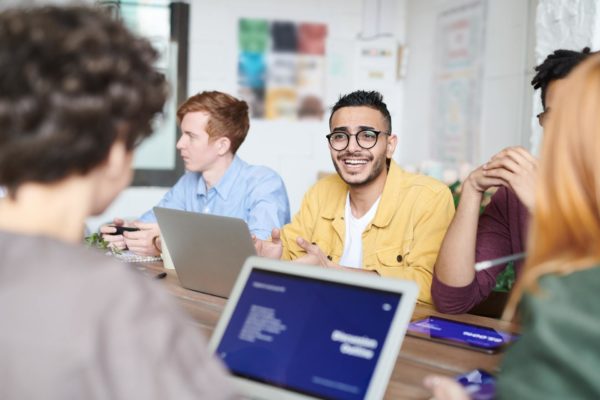 The new paradigm of leadership calls for creating…
Bring the Culture Academy in-house
It's now possible to conduct an extensive roll-out of our programs in-house using your team. We can train your own instructors to expertly deliver any of the Culture Academy courses. Our "train-the-trainer" model ensures quick mastery of course material and proficient delivery of the content. Contact us for more information.
What past participants say
Kept the class interesting and inviting. The group activities helped us stay focused.
I loved how interactive the class was. The presenter was dynamic and the Powerpoints were funny and helpful.
Really enjoyed the real-life examples that apply to everyday life.
Great visuals and quotes.
Loved the presenter's understanding and passion for the topic.
The use of video clips to explain certain concepts was excellent.
The presenter was really interesting and had a great perspective.