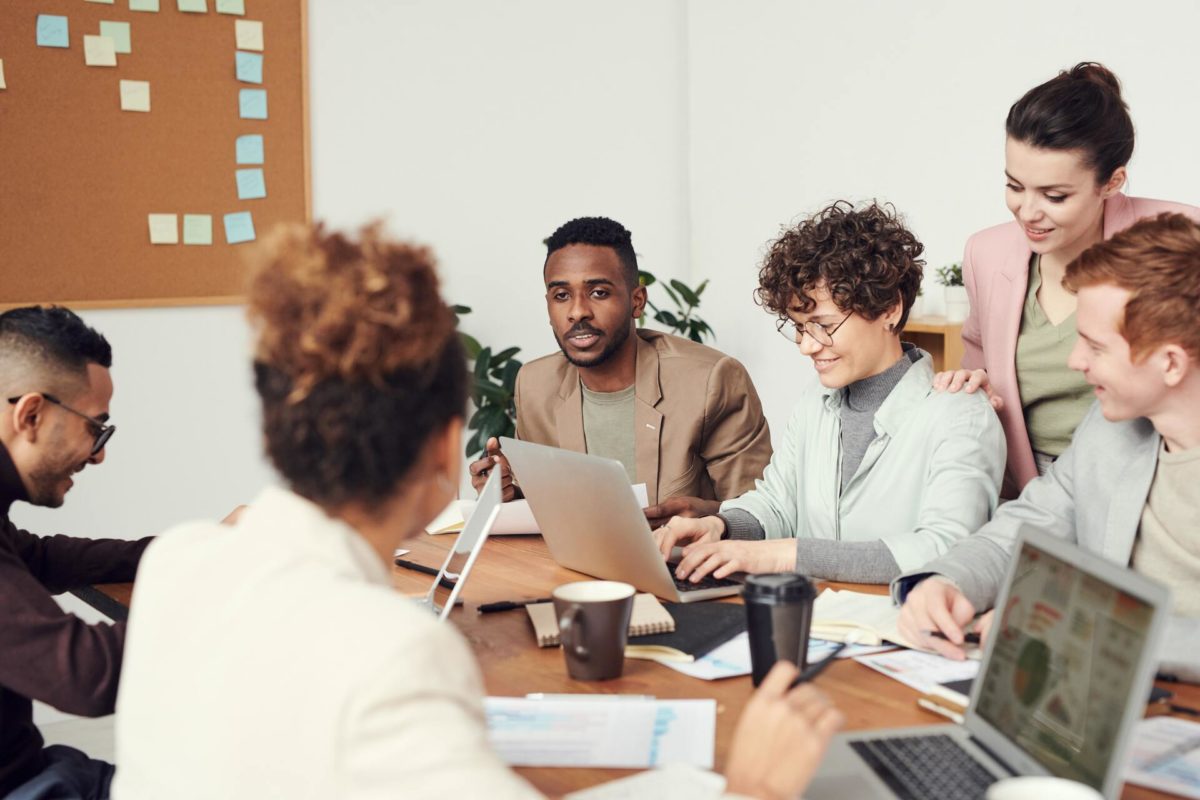 Create conditions for your team to succeed
The new paradigm of leadership calls for creating the conditions for people to be successful as a team. We examine the dynamics of masterful teams that have the ability to: 1) be creative, 2) highly adaptable to change, 3) communicate across their network, and 4) leverage their combined strengths to meet challenges. Competencies: Teamwork, creativity, innovation, problem solving, brainstorming, change management, accountability, engagement practices, communication, goal setting
Communicating for Results
George Bernard Shaw said, "The single biggest problem with communication is the illusion that it has taken place." Communication is indeed complex and is becoming more challenging with the expanding media choices for leaders. This workshop teaches participants such critical skills as active listening, nonverbal communication, effective email writing, utilization of the newest technology tools, and other essential aspects of the communication process.
Creative Leadership
Creativity is one of the most highly sought after competencies of leaders due to the increased complexity of business challenges. This workshop covers what leaders can do to build their own personal creative capacity, plus leverage the tools and techniques of ideation that drive innovation as a team.
Decision Making
Making decisions in today's pressure cooker business environment is fraught with risk. Move too slowly and your competitors will beat you. Move too fast and you may make a critical mistake. This workshop looks at powerful, proven tools and techniques for making decisions that lead to desirable outcomes.
Generational Differences
The extent to which members of different generations think differently, interpret information differently, and react to change differently is well-documented. How well a team functions together is largely a reflection of its members' ability to navigate diversity. This workshop reveals the latest research on generational differences and shows how to best operate within a diverse culture.
Meetings that Matter
A team's culture is highly influenced by the effectiveness of the meetings its members hold. This workshop explores the fundamentals of designing and facilitating effective meetings, as well as the techniques that add high energy collaboration and empowerment to keep them fresh and dynamic.