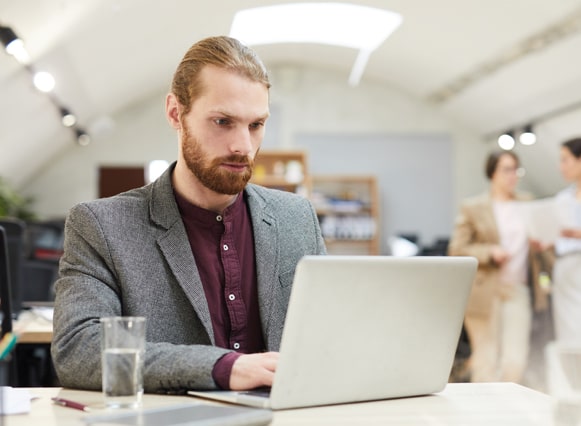 Key for commitment to excellence
Accountability is required for a sustained commitment to excellence. A mindset of accountability is an essential factor for execution, problem solving and innovation at all levels. When people adopt an accountable mindset, they take action to own and solve problems while exploring and leveraging opportunities.
Competencies: Commitment to excellence, execution, innovation, customer focus, change management
Accountability
This workshop explores the accountable mindset, which is essential for workplace engagement and performance. Participants build a plan to create ownership of results and avoid the trap of being victimized by events outside of their control.
Coaching
Coaching is one of the most powerful tools in a leader's repertoire to build accountability. This workshop focuses on the essential principles and specific techniques for being a highly effective coach who brings out the best in others.
Change Management
The pace of change is accelerating in business and in life. This workshop underscores the practice of being a proactive solution finder in the face of change by adapting to changing circumstances and taking total ownership for results.
Customer Focus
Understanding the impact of your role on the customer experience is vital to creating a sense of ownership and accountability. This workshop explores the clear "line of sight" from the employee to the customer and the ways in which companies build their brand one interaction at a time.